About NerdyCMS
#1 CMS for Video Subscription and Live Streaming
NerdyCMS is the ultimate content management software that allows you to engage with your customers in ways fan platforms do not allow. Our CMS offers creators the ability to manage and operate their site the way they want to. Just simply point your domain name and sign up with billing with our sister company and you are ready to start making money. The CMS is pack full of features to help you engage and grow your fan base. Our SEO structured code allows search engines to rank your site very high.
Retaining your customer data is one of the smartest things you can do to ensure long-term success. Because you own the site, you can collect whatever customer data you desire including, name, email, phone number and more. Building and managing your own web site should be simple. With our site management software you get an easy to use method to run your online business easily. Backed by the best support team anywhere.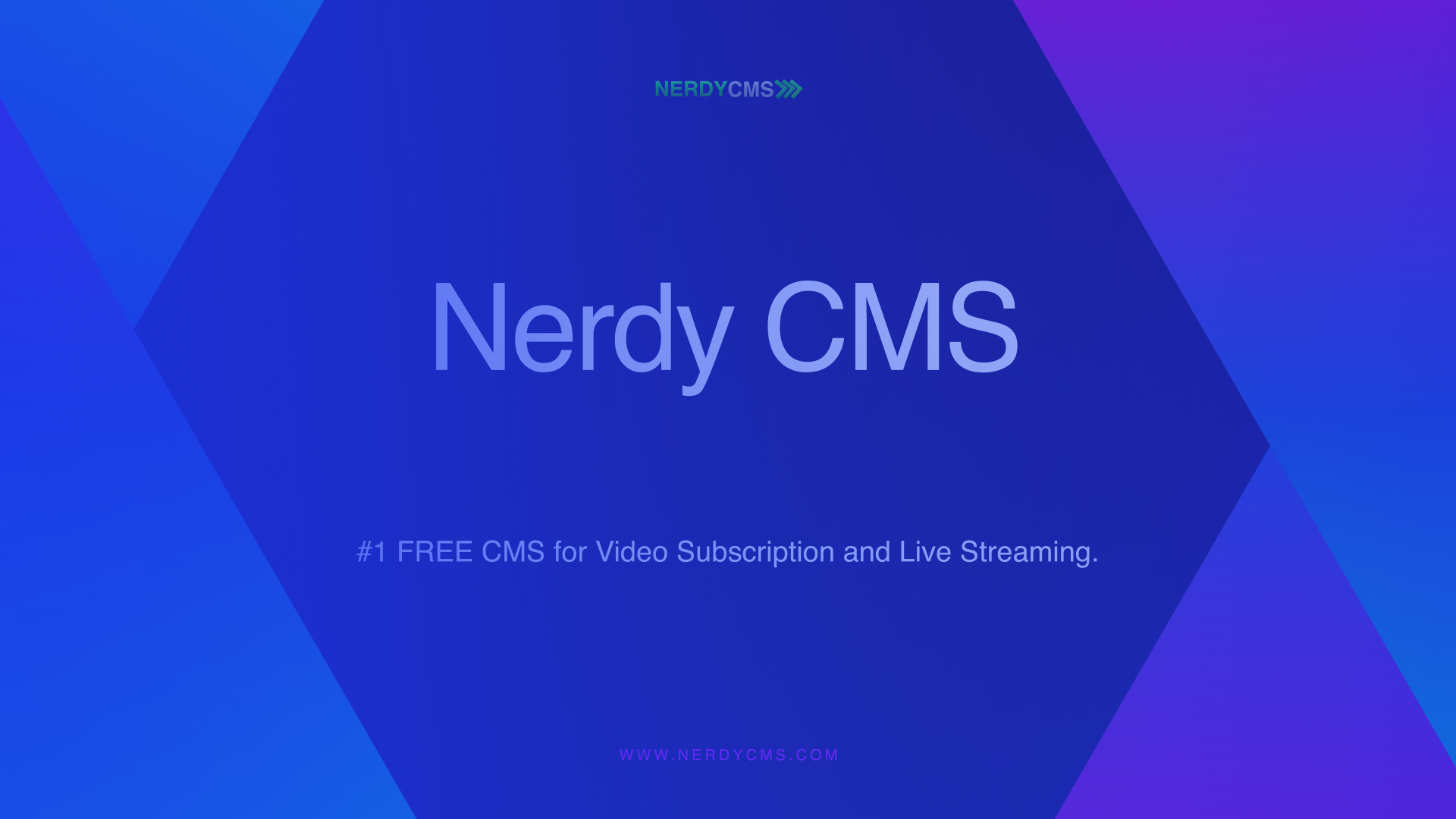 Our Mission is to empower our customers with innovative software solutions that enhance their lives and improve their businesses. We strive to exceed their expectations by delivering high-quality, reliable, and easy-to-use software products that simplify complex tasks and enhance productivity. We are committed to staying at the forefront of technology, continuously evolving our products to meet the changing needs of our customers. Our team is dedicated to providing exceptional customer service and support, building long-lasting relationships with our customers and partners. Ultimately, our goal is to make a positive impact on the world through our software solutions, helping individuals and businesses achieve their full potential.