How to Become a Partner
Partnerships helps us and you grow together. We are always looking for new partnerships to help us increase the effectiveness of our product.
Content Creators from all industries use our product to engage with their fanbase. We allow 3rd party partners with unique solutions to intergrate into our CMS.
We are focused on finding quality partners that can offer something unique in the marketplace.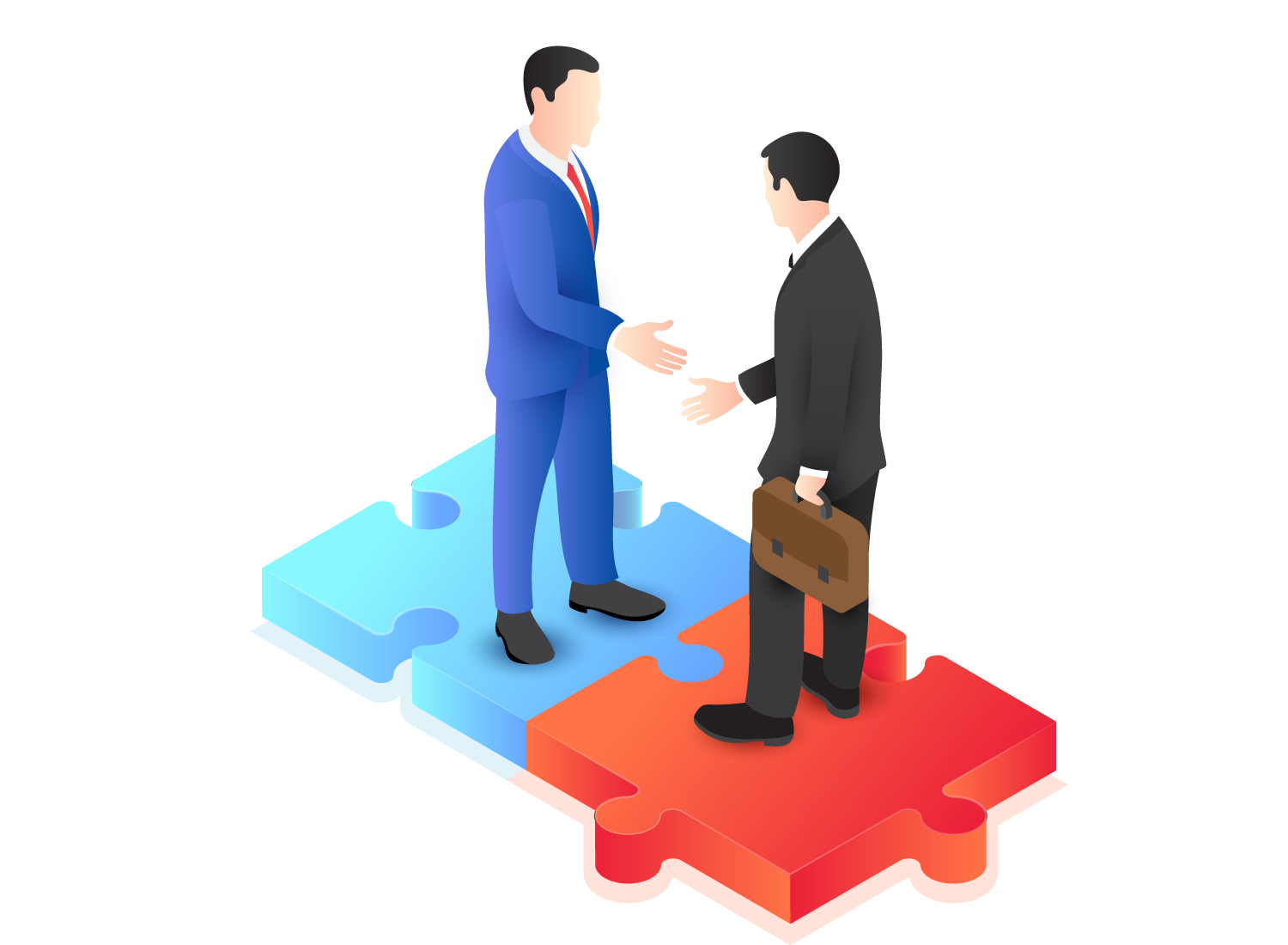 Contact US
about Partnerships
Please us our contact form to contact us about your partnership opportunity.